Assassin's Creed Origins
Primarily acted as UI developer on Assassin's Creed Origins to integrate Photoshop mockups into the engine. Created motion design for menu transitions and animations via materials and shader properties.
Added mouse/keyboard support, cursor implementation and integration for PC's different aspect ratios.
---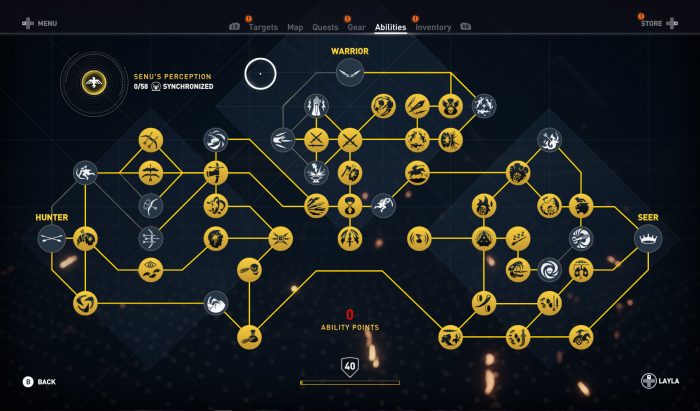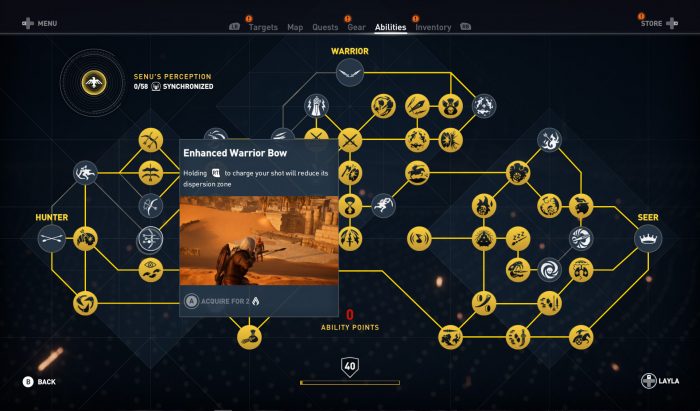 Abilities menu
Conceived data-driven solution for the integration of non-linear skill trees without the need of a programmer to facilitate changes. Menu is responsive to fit trees for all aspect ratios.
---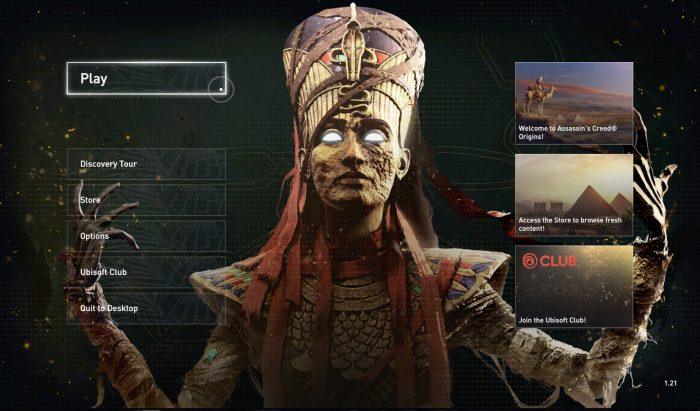 Title Screen
Data-driven integration of the title screen menu and start new game flow.
---
E-Store
Animated the purchase celebration and states using shaders, materials & data-drive logic.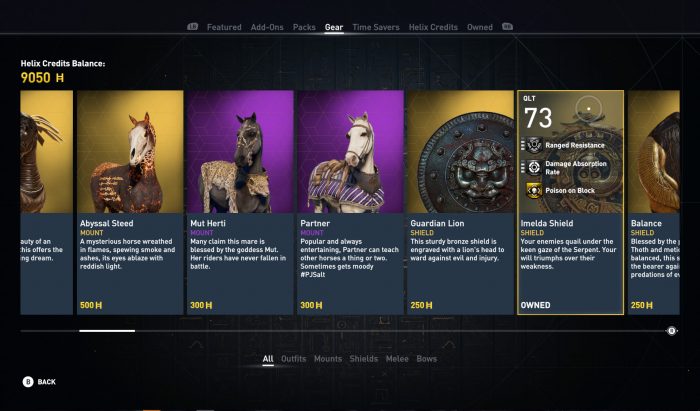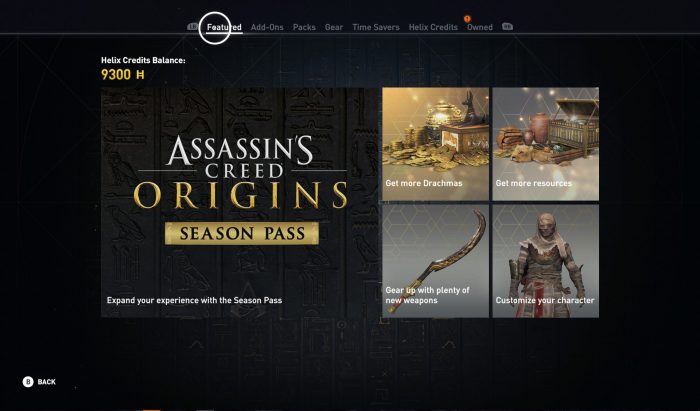 E-Store menu page integration and handling of micro-interactions.
---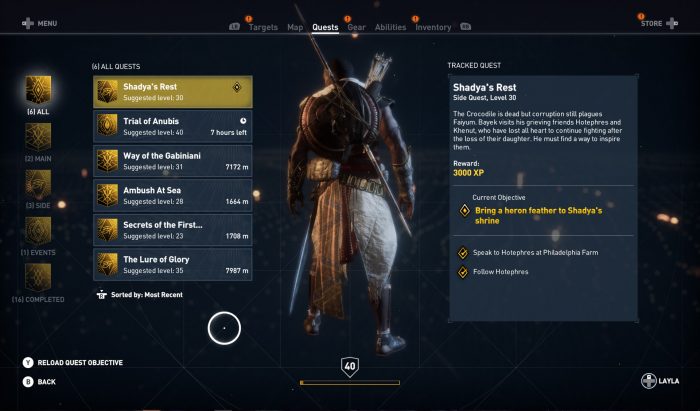 Quests & Informant Table
Data-driven integration of the quests menu sorted by categories with tooltips and tracked quest on the right side. Menu is responsive for different aspect ratios.
---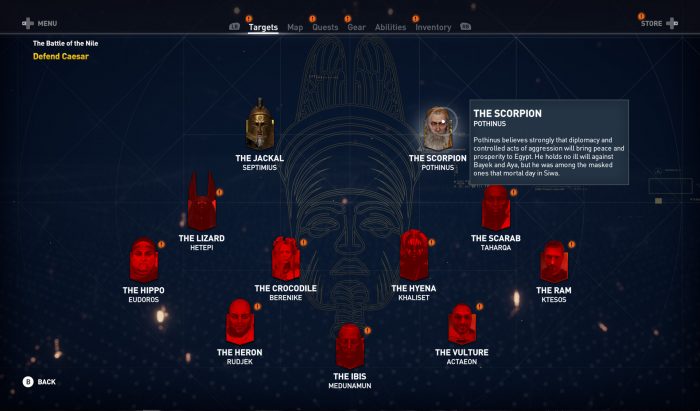 Targets menu
Data-driven integration of assassination targets with tooltips for information.