Assassin's Creed Origins
Primarily acted as integrator on Assassin's Creed Origins to integrate Photoshop mockups into the engine along with created transitions & UI animations via materials and shader properties.
Added mouse/keyboard input support, cursor implementation and integration for PC's different aspect ratios.
---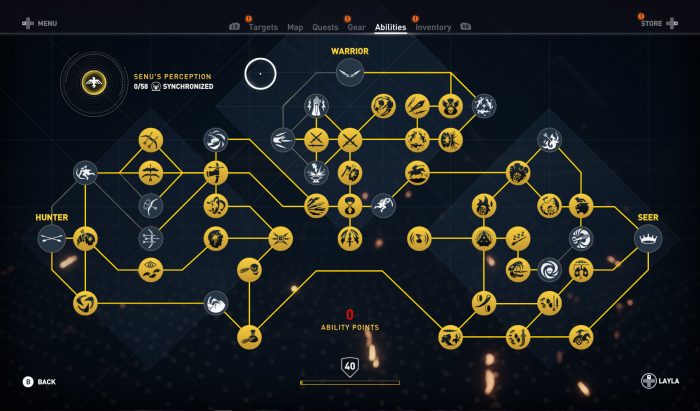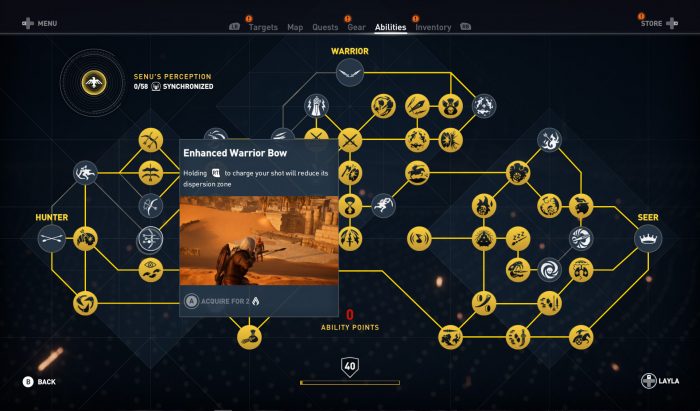 Abilities menu
Conceived data-driven solution to integrate and power the non-linear skill trees in the abilities menu to be
---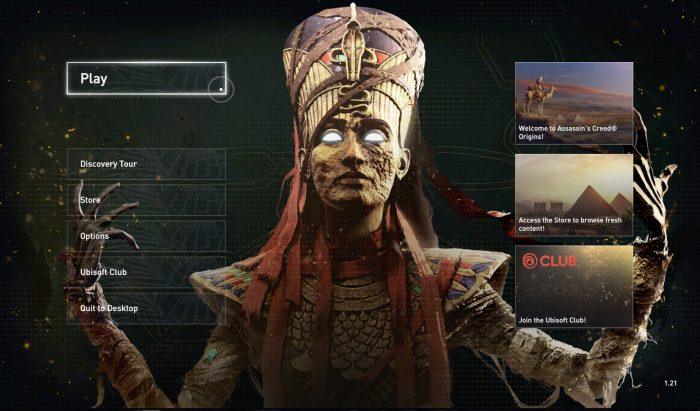 Title Screen
Data-driven title screen flow and integration
---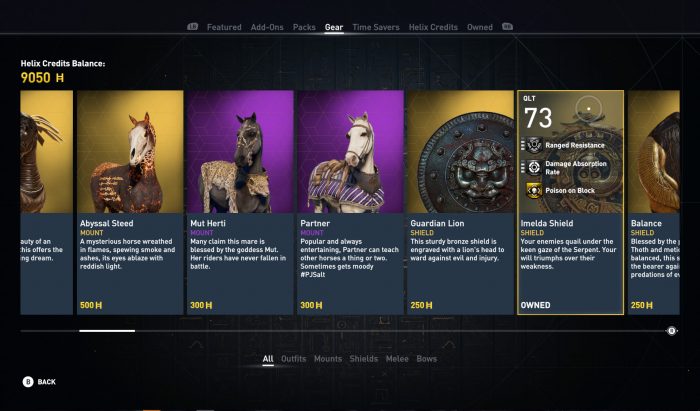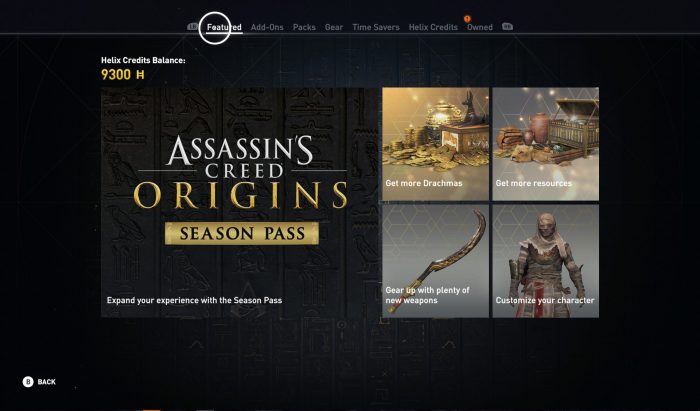 Estore
Animated the purchase celebration and data-drive integration for the EStore.
---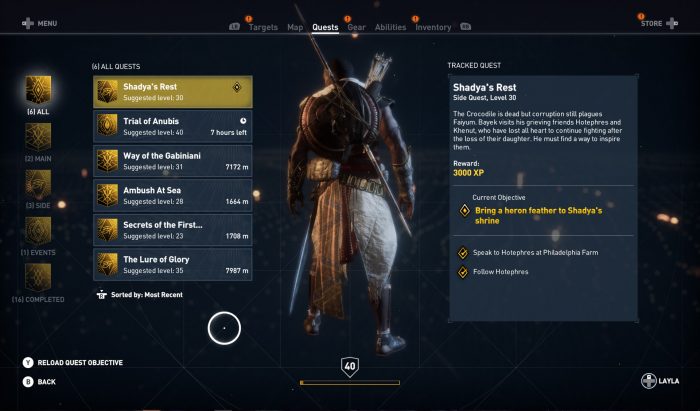 Quests & Informant Table
Data-driven integration
---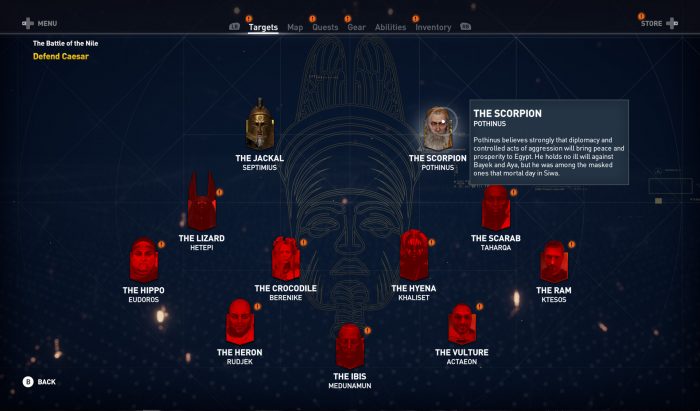 Targets menu
Data-driven integration